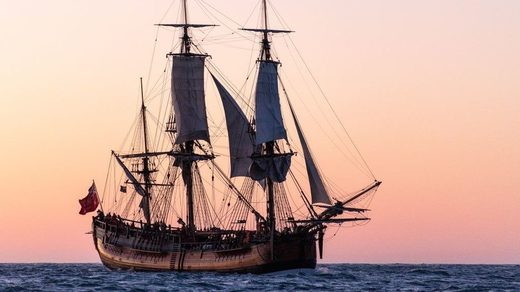 Any objective historian would concede that the British government has a centuries-long list of atrocities that it must one day apologize for. To this day, the British Empire has struggled with the notion of righting past wrongs.
The British government made a rare move last week: it expressed
regret
for the killing of Maori in New Zealand in 1769. When Captain James Cook "discovered" New Zealand, it wasn't long before local Maori people were being attacked and killed by Cook and his band of merry men.
To be fair,
the government only took this step because it wanted to push ahead with a government-funded commemoration of Cook's initial landing, including replicating his sailing ship with an accompanying flotilla.
In fact, New Zealand's Deputy Prime Minister Winston Peters (who has Maori ancestry, mind you), suggested that Maori had their own share of the
blame
.