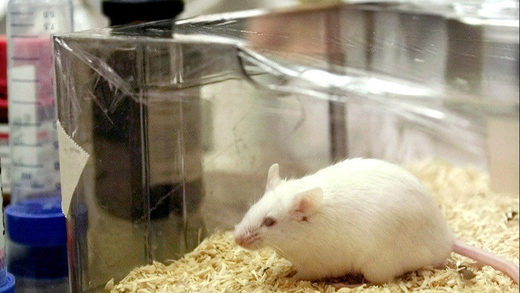 The Environmental Protection Agency (EPA) recently released a draft strategy to reduce animal testing, but the agency has been using thousands of animals every year in taxpayer-funded experiments.
EPA's animal testing facility used about 20,000 animals a year, including rodents, rabbits and fish, according to watchdog group White Coat Waste-reviewed contract solicitation.
EPA published the results of at least 20 animal exposure studies in the past two years, based on a search for such studies in the agency's science database. These experiments exposed lab rats to air pollutants EPA claims can be deadly in humans.
"Americans don't like, want or need these outdated, expensive and deadly EPA animal tests that are siphoning money off of important programs that can actually help taxpayers and the environment," White Coat Waste Project Advocacy and Public Policy Vice President Justin Goodman told The Daily Caller News Foundation.