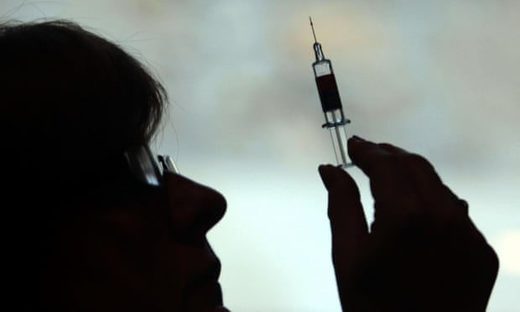 You may have seen an article on WikiHow that's been making the rounds. I don't want to tell you how to feel, but as a parent I found it deeply disturbing.
You see, the article gives step-by-step instructions for "
How to Get Vaccinated without Parental Consent
."
In other words, it encourages children to subvert their parents' decision to refuse powerful immune-modulating drugs with potentially devastating side effects for their children.