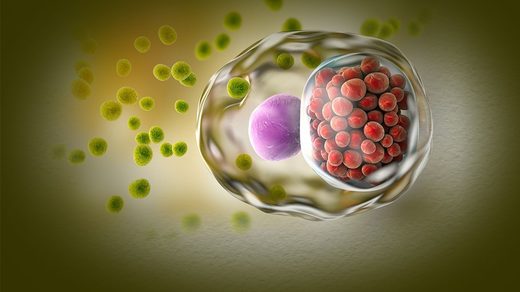 The combined number of cases of syphilis, gonorrhea and chlamydia in the U.S. reached an
all-time high
in 2018, according to the Centers for Disease Control and Prevention. More than 2.4 million cases of the three sexually transmitted diseases were reported last year, an increase of more than 100,000 from the previous year.
Those figures include an alarming increase in congenital syphilis, which occurs when an infected mother passes the disease to her baby during pregnancy. Congenital syphilis led to 94 newborn deaths in 2018, the CDC said.
Half the STDs were reported in people between the ages of 15 and 24. Men who have sex with men were also disproportionately affected by the increase in STD rates. The CDC noted that its figures underestimate the total number of STDs nationwide because many people with these conditions don't show symptoms.