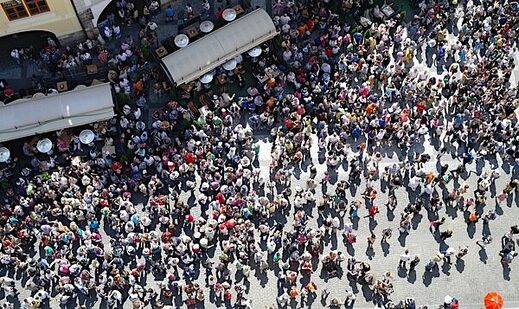 A citywide initiative in Mexico City to prescribe ivermectin to COVID-19 patients resulted in a plunge in hospitalizations and deaths, two studies found.
Hospitalizations were down by as much as 76%, according to research by the Mexican Digital Agency for Public Innovation, Mexico's Ministry of Health and the Mexican Social Security Institute,
according to a TrialSiteNews report highlighted by LifeSiteNews
.
Earlier this month, as
WND reported
, a significant decrease in cases in India coincided with the national health ministry's promotion of ivermectin and hydroxychloroquine treatments.