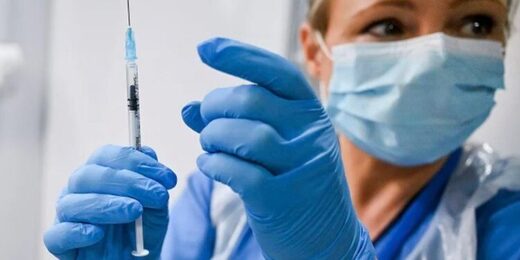 Did "the science" have our best interests at heart?
At the Speed of Science
The anti-Covid-vaccine circles are abuzz with posts discussing "
IgG4 immune tolerance
". It describes mRNA-injected people developing so-called "IgG4 antibodies", which make their immune systems "ignore" Covid infections instead of fighting them vigorously, leading to slow virus clearance, excessive replication of the virus, and "sudden deaths."