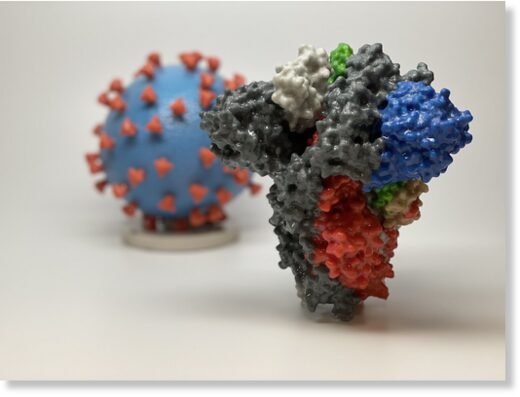 Researchers from Stanford University explain that patients on dialysis represent an important population to study general COVID-19 seroprevalence. These patients already undergo routine, monthly laboratory studies and represent similar risk factors to contracting COVID-19 as the general population, including age, non-white race, and poverty. Unlike community-based surveys, where a select group may show up for or agree to be tested and require a significant on-the-ground effort to launch, patients on dialysis are amenable to random sampling as part of their routine care.
The study follows previous findings from recent seroprevalence studies of highly affected countries and regions (e.g. Wuhan, China, and Spain), which have shown that despite the intense strain on resources and unprecedented excess mortality,
rates of seroprevalence at the population level remain low
. Other seroprevalence studies of the U.S. population have been restricted to regional hotspots, such as New York City.
"Not only is this patient population representative ethnically and socio-economically, but they are one of the few groups of people who can be repeatedly tested. Because renal disease is a Medicare-qualifying condition, they don't face many of the access-to-care barriers that limit testing among the general population," said Shuchi Anand, MD, Director of the Center for Tubulointerstitial Kidney Disease at Stanford University and lead author of the study. "We were able to determine — with a high level of precision — differences in seroprevalence among patient groups within and across regions of the United States, providing a very rich picture of the first wave of the COVID-19 outbreak that can hopefully help inform strategies to curb the epidemic moving forward by targeting vulnerable populations."