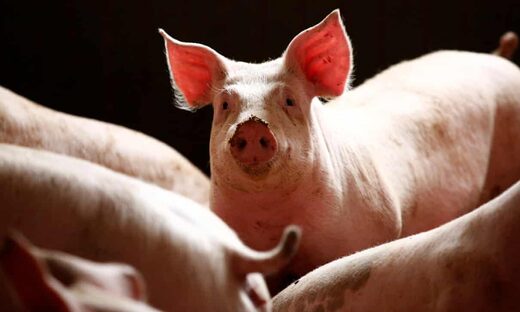 Health officials are investigating the first confirmed case of a new strain of swine flu in the UK.
The A(H1N2)v infection
was detected in a routine flu screening
test at a GP surgery in North Yorkshire.
Officials said the person had respiratory symptoms,
a mild illness and had fully recovered
.
They are not known to have worked with pigs
and investigations will look at where the infection came from and its risk to human health.