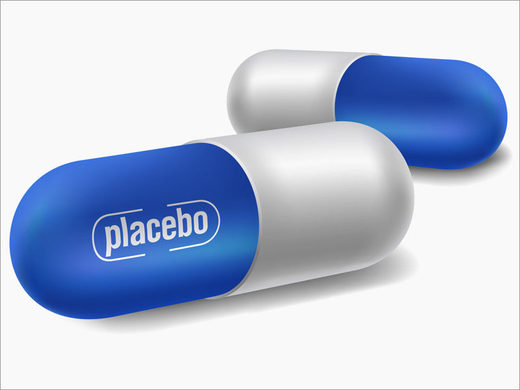 Placebos are used in clinical trials to demonstrate that an experimental drug is superior to the control or "inactive" pill (1). A placebo is usually
defined
as an "inert substance" (no effect), given to trial participants with the aim of making it impossible for them, and usually the researchers themselves, to know who is receiving an active or inactive therapy.
The exact contents of a placebo pill are often unknown; the "recipe" is not disclosed to the trial subjects, nor is it published in the peer-reviewed literature. Recently, the editor-in-chief of
Clinical Therapeutics
, Dr. Robert Shader, raised concerns when a
2017 study
published in the
New England Journal of Medicine
injected one group of people with a monoclonal antibody (ocrelizumab) and the other group with a "matching placebo."
But what was in the placebo? "Was it saline? Was it the same vehicle in which the monoclonal antibody was dissolved?" Shader
rightly questioned
. Researchers should provide the public with the exact ingredients contained within a placebo, but this is rarely the case.