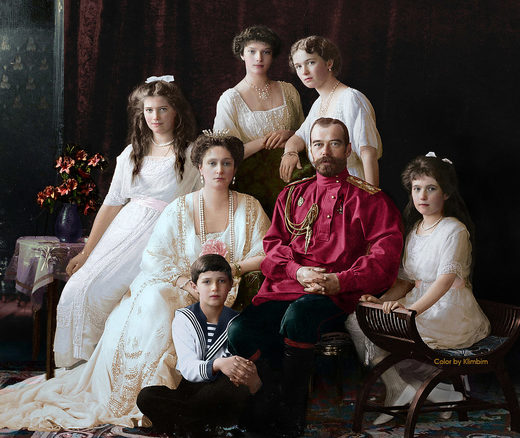 Translator's Foreword (Fluctuarius Argenteus)

As the perfect companion piece to his takedown of Stalin, here's Egor Kholmogorov's appraisal of Nicholas II, styled an "anti-Stalin", written during his recent trip to Crimea, which provoked another round of teeth-gnashing among Neo-Stalinists and Sovietophiles. It should also be norws that a recent poll shows that Nicholas II has overtaken Stalin as the most positively-regarded Russian historical figure of the 20th century.

AK's Foreword
If you appreciate these translations, please feel free to give Kholmogorov a tip
here
.
-
Nicholas II: The Tsar of Normalcy
Original
:
Николай II становится для нас анти-Сталиным
"Here's where Nicholas II would go to visit his uncle. Yulia, get over here, grab a photo of him at this very place, I'll take a picture of you...", says a middle-aged man to his young daughter, two meters away from the spot where I am writing this article.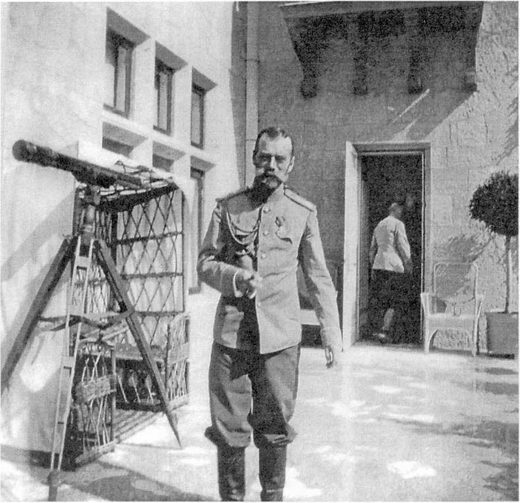 I found the above photo just three weeks ago, when all the social media feeds were overflowing with the Emperor's portraits on his birthday. I've never seen so many photos and such warm comments before.
The political "exchange rate" of Nicholas II in our historical memory is on the way up
. Previously, monarchism used to be retrospective and slightly abstract: sure, we respect the Russian historical statehood in general, Orthodoxy, Autocracy, Nationality and all that stuff, and, given that this particular Tsar turned out to be the last one and died as a martyr, we'll respect him as well while taking note of his multiple foibles.
But these days I sense more and more of a markedly personal sympathy for the Emperor and his family among the people, going hand in hand with a more level-headed appraisal of his reign, gradually freed from Communist and Liberal propaganda clichés.