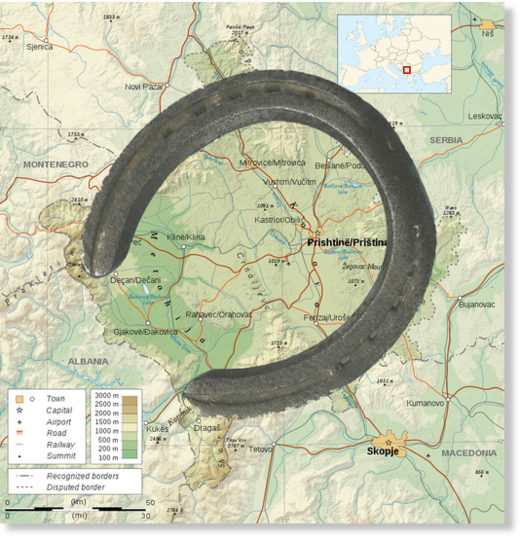 Twenty years ago, on 24 March 1999, Operation
Allied Force
began - the NATO bombing of Yugoslavia that led to the country's dismemberment - and the independent state of Kosovo was proclaimed. Yet these events were far from historically contingent, as some people claim. So who orchestrated the breakup of Yugoslavia and how?
These days, few remember that the Bulgarians were at the start of it all. Even the Bulgarians themselves don't like to think about it.
In early March 1999, Bulgaria's National Intelligence Service told Germany's Federal Intelligence Service (BND) that it had information about a secret plan by the Yugoslav General Staff, codenamed
Operation Horseshoe
, to destroy/expel the entire Albanian population of Kosovo and Metohija by 1 April. The BND passed the information on to the German Federal Minister of Foreign Affairs,
Joschka Fischer
, who took it extremely seriously and immediately called for
a military intervention in Yugoslavia
, something that went against the pacifist position of the Green party from which he had been appointed foreign minister.