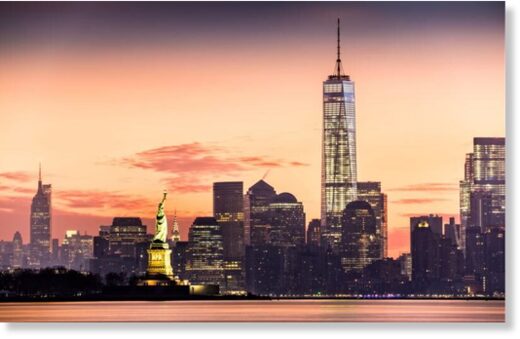 The number of deaths reported to the New York City Chief Medical Examiner's Office more than doubled amid
the coronavirus pandemic
— described as "the largest mass fatality incident in modern NYC history" in the mayor's new management report released Thursday.
The number of deaths reported to OCME skyrocketed
from 30,964 in fiscal year 2019 (July 1, 2018 to June 30, 2019) to 65,712 in FY 2020 (July 1, 2019 through June 30),
"corresponding to the surge in NYC deaths during the pandemic," the annual report on city services said
The
number of cremation
applications reviewed by the ME also jumped from 17,148 to 27,863 from the prior year.
The number of remains stored in the morgue also surged from 11,281 to 17,606.
Conversely, the number of autopsies performed actually
dropped from 5,399 to 4,884
as most forensic labs were closed and staff reassigned to handle the increase in dead people sent to the morgue — many expired COVID-19 patients sent directly from hospitals and nursing homes.

Comment: In other words, many deaths attributed to covid, but few autopsies to actually confirm cause of death. NYC indeed saw a significant spike in mortality, but only a portion of that can reasonable be attributed to covid-related deaths. The lockdown itself arguable caused many, if not most, of these deaths.