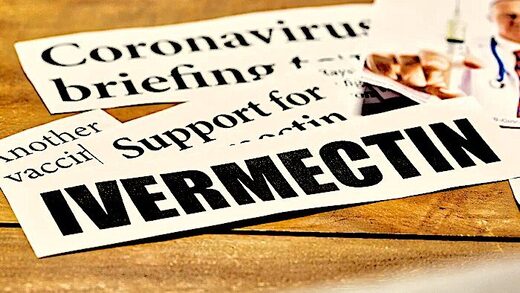 The unelected, unaudited and unaccountable
Therapeutic Goods Administration (TGA) in Australia has decided that consenting adults and fully qualified doctors should not be allowed to use a drug off label that's so cheap and safe the discoverers won a Nobel Prize. Something like 200 million people use ivermectin each year. After 33 years and 3.7 billion doses of use, it qualifies as one of the safest drugs around.
The TGA says it hasn't found any evidence that ivermectin is useful against Covid, but then we have to ask,
has the TGA looked?
Ivmmeta.com lists 60 studies involving 25,000 people that show its useful and 3 that don't: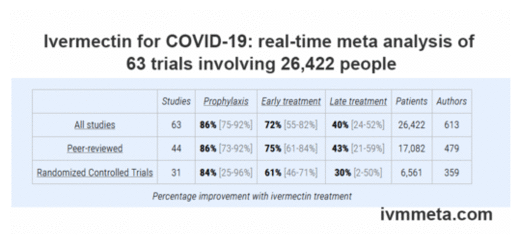 So the TGA want to ban one drug to force the punters to pick the other drug?
Once upon a time the phrase would be "persuade me". Now it's just fines and jail if you disagree?
In the end the TGA appears to be banning it for psychological reasons, not medical ones — always a risky game to play when a group is trying to look like a medical agency, and not like a marketing team. It may have the opposite effect the TGA intends. If we want more people to stop using agricultural chemicals (and surely we do want that?) then don't we want the punters to get treatments under supervision from their GP and Pharmacist instead?
If the TGA wants more Australians to trust them with the vaccines, they might want to explain their decisions better than this.