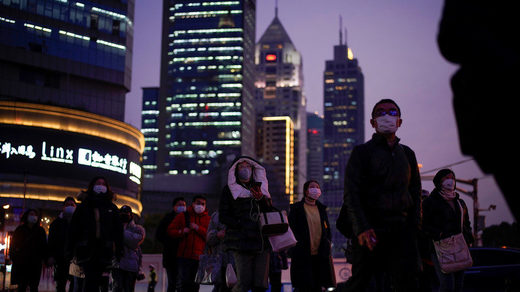 The global economy will see a much bigger hit from the coronavirus pandemic than previously expected, the Asian Development Bank (ADB) has warned in its annual report.
According to the gloomiest scenario presented by the bank, t
he impact of the "worst pandemic in a century" will be as high as $4.1 trillion, or 4.8 percent of global gross domestic product (GDP).
However, even this forecast could turn out worse given the impact of the outbreak on global supply chains and how long it will take to contain the virus.
"The estimated impact could be an underestimate, as additional channels such as supply disruptions, interrupted remittances, possible social and financial crises, and long-term effects on health care and education are excluded from the analysis," reads the Asian Development Outlook (ADO) 2020, the ADB's annual economic report.