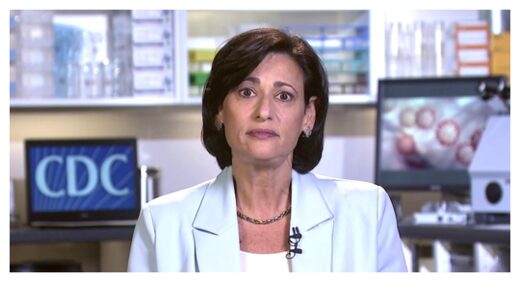 As noted by Dr. Ron Paul in the January 10, 2022,
Liberty Report
below, U.S. authorities have suddenly started to change their tune with regard to COVID and the COVID shots.
"The opposition to our position are starting to wake up," Paul says, as some shreds of truth are actually starting to be acknowledged. The good news, Paul says, is that "Maybe some of the things they've been saying are not quite accurate, and maybe what we've been saying is closer to the truth, and maybe they're starting to recognize that."