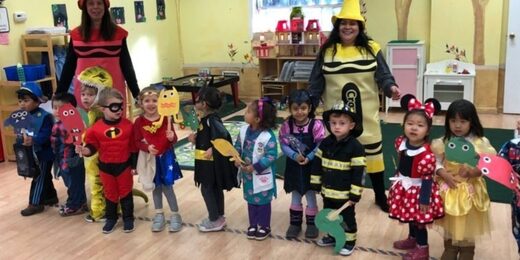 Michigan elementary schools are cancelling Halloween and Valentine's Day celebrations in order to be more "equitable and inclusive." Halloween and Valentine's Day are both Christian holidays that have been secularized.
Elementary school principals in East Lansing Michigan sent a joint letter to families on Wednesday announcing the cancellation of the two holidays due to financial disparities among families, according to
MSN
.
"It's not uncommon to see students crying on Halloween because they don't have the same kind of costumes that other kids have or they didn't bring the same amazing valentines that other kids do," Assistant Superintendent Glenn Mitcham said.