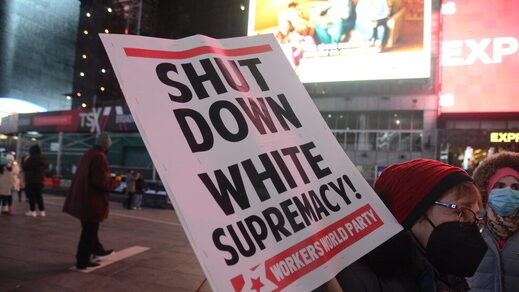 Christopher Rufo apparently made himself prey by becoming a top critic of neo-Marxist critical race theory (CRT), but he's firing back at the
Washington Post
over an article that sought to pick apart and discredit his arguments.
"The
Washington Post's
Laura Meckler spent three weeks preparing a hit piece against me," Ruffo said Sunday on Twitter, adding that the newspaper used five "flat-out lies" to smear him. "This is how the media lies."
The
WaPo
article
, which was published on Saturday, placed Rufo at the center of a Republican push to attack CRT and use it as a political weapon to portray Democrat policies as extreme, scary and anti-American. Meckler attempted to show that Rufo has misled the public about the nature of CRT and has made claims about training materials that go further than the documents that he cites.