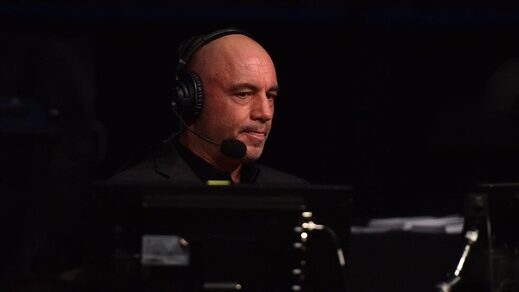 Joe Rogan's partnership with Spotify has already led to attacks from media outlets, political pundits, and even employees of the streaming company itself, proving that 'mainstream' success is not for independent thinkers.
A recent report from
Vice
gave an insight into the struggles of employees at Spotify since Rogan's podcast,
The Joe Rogan Experience
, began its reportedly $100 million licensing deal with the company.
Sources told the outlet there have been 10 internal meetings at Spotify already, with numerous employees complaining Rogan's views make them feel alienated and uncomfortable. Workers have objected to several episodes of the comedian's podcast, including July's interview with Abigail Shrier, author of the book
Irreversible Damage: The Transgender Craze Seducing Our Daughters
.