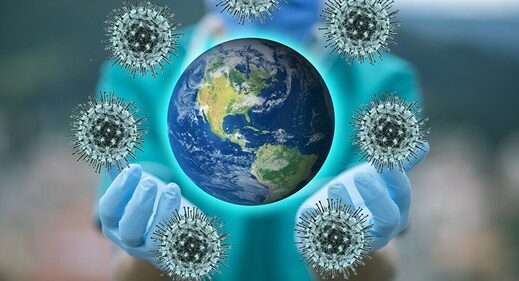 The following
letter
has made an impact on public health authorities not only in Belgium but around the world. The text could pertain to any case in which states locked down their citizens rather than allow people freedom and permit medical professionals to bear the primary job of disease mitigation.
So far it has been
signed by
394 medical doctors, 1,340 medically trained health professionals, and 8,897 citizens.
* * * * *
We, Belgian doctors and health professionals, wish to express our serious concern about the evolution of the situation in the recent months surrounding the outbreak of the SARS-CoV-2 virus. We call on politicians to be independently and critically informed in the decision-making process and in the compulsory implementation of corona-measures. We ask for an open debate, where all experts are represented without any form of censorship. After the initial panic surrounding covid-19, the objective facts now show a completely different picture - there is no medical justification for any emergency policy anymore.