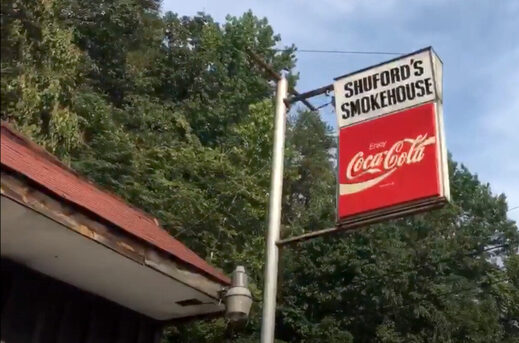 A Tennessee restaurant was forced to cancel a nearly $1,000 order after woke mobsters launched a harassment campaign based on unsubstantiated rumors perpetuated by local media that it planned to donate the food to a "Back the Blue" rally.
Shuford's Smokehouse in Chattanooga said its business began receiving online threats from self-proclaimed social justice warriors warning they would tear down the decades-old diner for its apparent donation to a pro-police function. Shuford's owners, however, clarified that the order was no giveaway, but instead a clear-cut business transaction.
"A lady placed an order Tuesday for food for Saturday. She said she was taking it to the [pro-police] Back the Blue Rally in Chattanooga. It was just a business transaction. We did not donate the food," Madison Davis, daughter of restaurant owner Jeff, told the
Tennessee Star
.