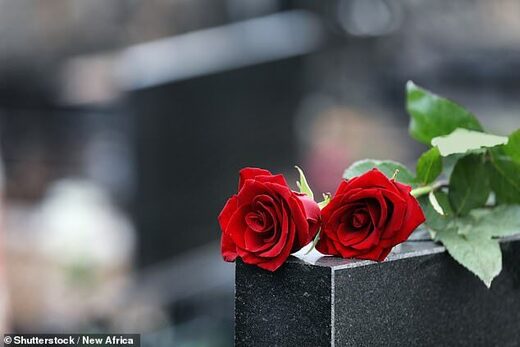 Melbourne undertaker Martin Masson sees an increase in 40-60 aged deaths
Undertakers are experiencing a rush of business with Australians dying in abnormally high numbers in a 'worrying' trend doctors can't explain.
Martin Masson, who is managing director of Tribute Funeral Services in the western Melbourne suburb of Ravenhall, said there is no shortage of work for him and others in the industry as official figures confirm Aussies are dying at a higher rate in 2022.
'We've been consistently busy now since the first of this year,' Mr Masson told Daily Mail Australia.
'We have certainly seen an increase in the need for our services as have done a lot of other directors.'