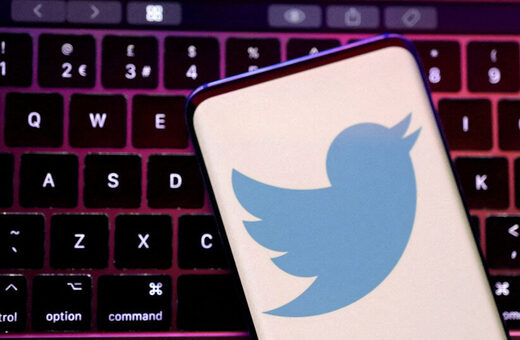 CBS News has halted its activity on Twitter in light of
Elon Musk's turbulent and unpredictable takeover
of the social media platform, the broadcasting company announced over the weekend.
CBS News national reporter Jonathan Vigliotti broke the news of the company's decision on Friday evening, saying that "in light of the uncertainty around Twitter and out of an abundance of caution, CBS News is pausing its activity on the social media site as it continues to monitor the platform."
The last update posted on the CBS Twitter account is a retweet of a segment shared earlier in the day on Friday about ongoing investigations into former US president Donald Trump.

Comment: Well, it's not like CBS' last post was going to be about any investigation in the Hunter Biden laptop scandals, or similar, because CBS is essentially a propaganda outlet. And that's also why they've likely 'suspended' their use of Twitter, in a lame protest against Musk who, for now anyway, appears to be thwarting the establishment's tyrannical control over the site.

As Musk noted, Twitter has never been busier, and even with more activity but significantly less workers, Twitter continues to function without issue, and there's no sign of this alleged 'turbulence' on the application whatsoever.