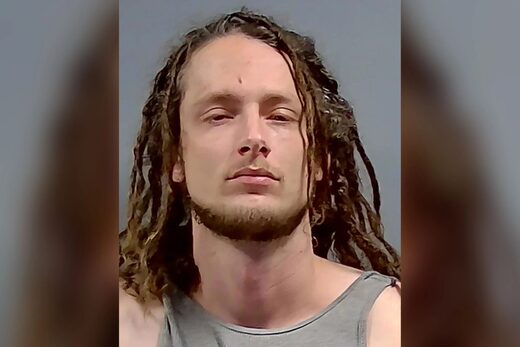 A Florida man has been charged with 1,200 counts of sexual assault and incest involving a minor.
Robert Cota, 31, of Pensacola, was charged with 600 counts of sexual assault on a victim between the ages of 12 and 18 and 600 counts of incest that allegedly took place over the last six years.
Cota was reported to police by a local pastor, who told deputies that Cota had approached him last Sunday saying he "had issues with one of the beliefs" outlined in the church guideline book. He specifically pointed to the word "incest," according to arresting documents
obtained by WEAR-TV
.