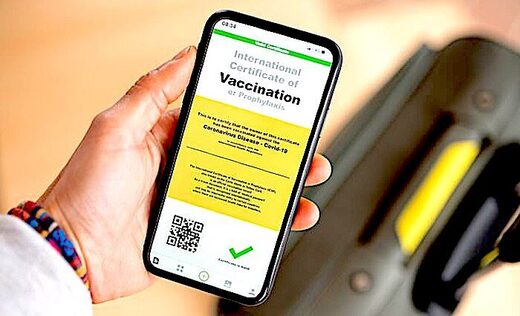 It used to be that the crazy ideas of politicians seldom came to fruition because Government IT projects dragged on for years before being cancelled anyway.
We were all protected by the ineptitude of civil servants who built the wrong things in the wrong way. That is not the case these days.
Last year's NHS COVID19 app was a well-engineered piece of software, deployed at massive scale to 21 million people.
In just two months it became one of the world's most downloaded medical software products.
It was certainly built in the right way,
but did it live up to the barely credible claims made by the politicians?
Has anyone heard NHSX, the app's creator, defending its claim that its venue QR codes "will help avoid the reintroduction of lockdown measures and support the country to return to a normal way of life"?
That was two lockdowns ago,
by the way.
Or can anyone provide evidence in support of NHSX's claim that "for every 1 to 2 people who download the app, an infection could be prevented"? Given that we know it was downloaded 21 million times that implies 11-21 million averted infections. The Alan Turing Institute
gushed over its estimated 284,000 averted infections
but
failed to point out that meant NHSX were out by a factor of 56.
We are indeed in an era of being able to successfully
build the wrong systems in the right way.