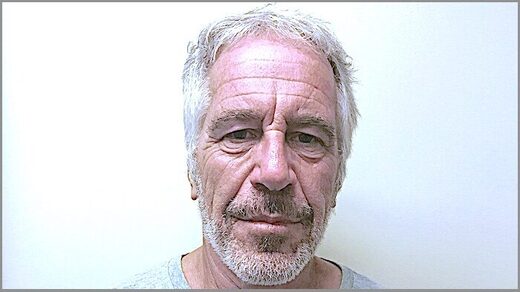 Convicted pedophile Jeffrey Epstein denied having suicidal thoughts before apparently hanging himself, though prison staff had observed signs of worrying behavior, according to newly released prison documents.
Epstein, who committed suicide by hanging in prison two years ago,
denied being suicidal
. The recent documents from the Federal Bureau of Prisons (BOP), obtained by
The New York Times
and CNN,
construct a detailed timeline of the lead up to Epstein's death. Risk factors for suicide 'specific to sex offenders' as well more general risk factors were likely present,
documents show.
Epstein was described by a facilities assistant as "distraught, sad, and a little confused" when he arrived at the Metropolitan Correctional Center in July 2019. He was seen as "dazed and withdrawn," despite claiming he felt fine and denying suicidal thoughts in a routine intake screening.