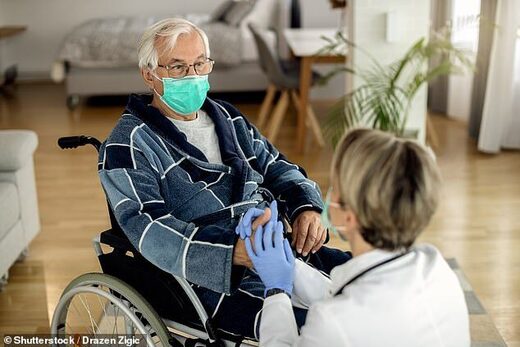 Up to 10,000 Covid deaths among care home residents may have been missed off records, a study suggests.
University of Manchester researchers combed through data from the Care Quality Commission, which tracks outbreaks in England's care homes.
Around 29,500 more care home residents died from April to August than expected — which are known as 'excess deaths'.
Some 19,000 were reported to be caused by
Covid-19
. The remaining 10,000 were not flagged as being related to the disease.