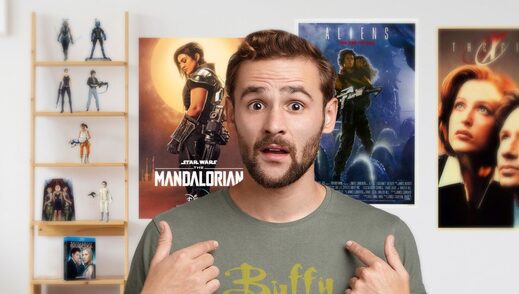 Avid science fiction fan, Gavin Green, hates all women, opposes equality, and is someone who can't handle strong female characters in movies. This is according to reports from social media commenters and intersectionality experts who found evidence of Gavin's incorrect thoughts on Twitter and made sure to leave comments to let him know.
"Gavin just can't handle strong female characters. He needs to get over it. No one is going back to the 1950's where women were just expected to wait around for men to save them and be barefoot and pregnant in the kitchen," wrote one Twitter user with pronouns 'he/him'.
This comment, among many other similar ones, was in response to Gavin's incorrect tweet at 11:43pm which went viral last Friday when he wrote, "I just rewatched
The Last Jedi
and, yep, I still don't like it, but I'm glad other people do."