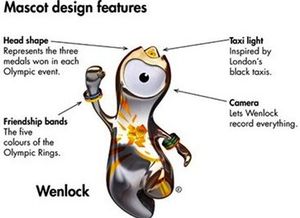 A 2010 Rockefeller Foundation document entitled "Scenarios for the Future of Technology and International Development" outlines a scenario which results in the death of 13,000 during the 2012 Olympics.
Rise of Authoritarianism
The first worrying prediction begins in 2012 when 'the pandemic the world had been anticipating for years', finally hits, infecting nearly 20 percent of world population and claiming 8 million lives. Due to this pandemic, the Rockefeller Foundation outlines how the public will welcome a more authoritative government and a tighter control across all aspects of life, including Biometric IDs for all citizens.