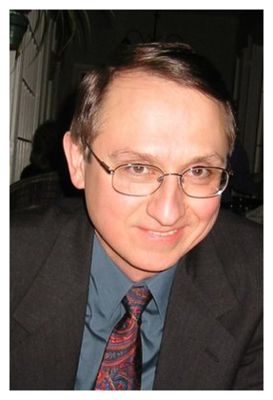 Florida - Most of us experience empathy at some level. It is one of those things that keep us human, even in the face of great adversity. Are psychopaths capable of such deep emotion?
Over the last several years, we have been hearing more and more about psychopaths wreaking havoc in the workplace. Are actual incidences of psychopathic behavior on the rise?
Furthermore, can business leaders take steps to deal with the possibility of psychopathy among their employees?
The co-author of
Snakes in Suits: When Psychopaths Go to Work,
Paul Babiak is an industrial-organizational psychologist, who has devoted much of his career to raising awareness about how mental and emotional predators have found their way into the business world.
In this second part of our
discussion
, he shares his views on the above-mentioned questions, explains what inspired him to write about psychopaths in the workplace, and discusses his life and career.