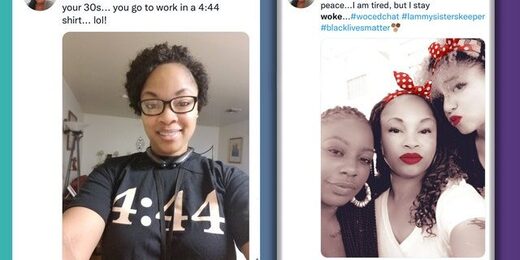 The Pentagon does not have plans to discipline an employee who was the Department of Defense's chief officer of diversity, equity, and inclusion for their anti-white tweets that have come under fire from Republican lawmakers, according to a top DOD official.
Kelisa Wing, the employee who has been
found
to have a history of tweets critical of white people, has been reassigned to a different role, Gilbert Cisneros Jr., undersecretary of defense for personnel and readiness in the Biden administration, wrote in a Tuesday letter to House Republican Conference Chairwoman Elise Stefanik (R-NY). However, Wing has not faced discipline despite the DOD's determination that the employee was "speaking in a personal capacity," Cisneros, who was grilled by Republicans on Thursday during a House Armed Services Committee, added.
"I do agree that that is not acceptable," Cisneros said in the hearing. "It's not something that I would condone, and it's not condoned by [Department of Defense Education Activity] or the Department of Defense."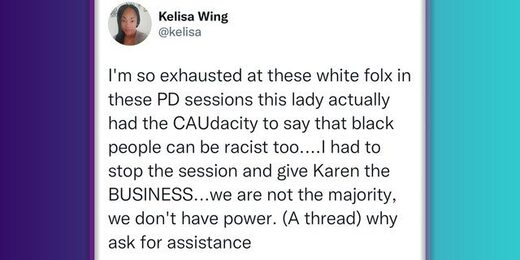 Wing, a former elementary school teacher in New York and Georgia, was
tapped
for the diversity role in December 2021. In December 2022, Fox News
reported
on several prior anti-white tweets that she posted, resulting in the employee making her account private.
"I'm exhausted with these white folx in these [professional development] sessions," Wing posted in June 2020. "[T]his lady actually had the CAUdacity to say that black people can be racist too. ... I had to stop the session and give Karen the BUSINESS. ... [W]e are not the majority, we don't have power."
She added: "[B]eing antiracist means being active against racism ... you will NEVER arrive ... stop centering this on whiteness."
In another tweet, Wing told a user that she was "exhausted by 99% of the white men in education and 95% of the white women" and asked for a "break from white nonsense." She also once claimed that "racism is ingrained in the very fabric of our country" and called someone who rebutted the allegation a "Karen," a term that typically refers to an entitled white woman.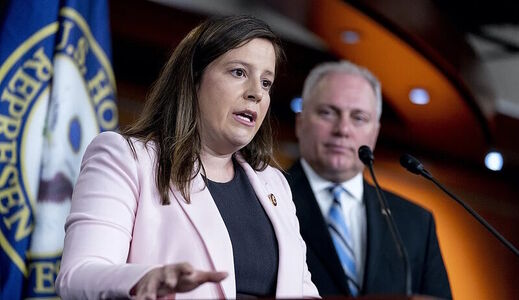 Republicans took aim at Wing during the Thursday hearing, pressing Cisneros on the tweets. Stefanik forced the official to read several of the posts aloud and accused him of taking a long period to take action.
In September 2022, Stefanik and 21 other Republican members of Congress demanded answers from Defense Secretary Lloyd Austin on the tweets, a
letter
shows.
"For these reasons, we are concerned that Ms. Wing's rhetoric is not in line with the values and standards of the DOD," the lawmakers wrote. "Furthermore, we have reservations of the judgment of DODEA Director Thomas Brady. Director Brady once stated, 'Kelisa Wing is exactly the right person to lead our efforts in building on the foundational work done to support meaningful change in our organization,' which shows either poor judgment or willful ignorance."
While announcing her role in 2021, Brady praised Wing as "exactly the right person" to "integrate" diversity into the DODEA, a federal school system that directs and coordinates education programming for children of military families. The system held a roughly $3 billion budget in fiscal 2021,
records
show.
DODEA schools have seen a

1,250% increase in the use of left-leaning literature

since word broke of Wing's controversial tweets,
according to public records and a March 2
report
by OpenTheBooks, a federal spending watchdog group. Stefanik's criticism of Wing comes as she seeks to pass a bill that purportedly aims to require parents for DOD-run schools to "have the right to be involved in their children's education" by letting guardians review curricula, according to her congressional office.
Stefanik said on Thursday that she only received the Tuesday letter from Cisneros three hours before the hearing.
"Today, six months after that initial inquiry, you responded three hours prior to this hearing, which is a trend for Biden administration officials at the last minute scrambling before these hearings," said the congresswoman.