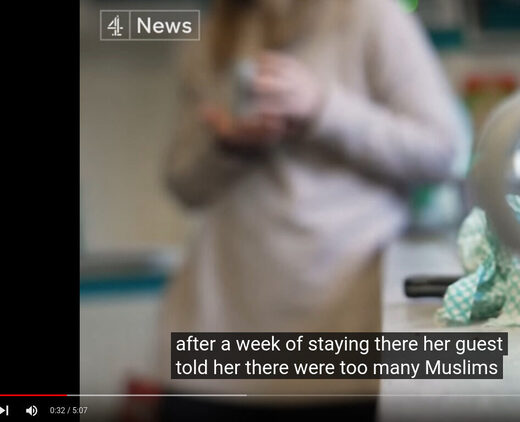 Channel 4 News published this video item, entitled "How Ukrainian refugees are handling cultural integration in ethnically diverse areas of the UK" - below is their description.
Just over a hundred thousand Ukrainians have sought refuge in the UK - the vast majority of them women and children.
But not all of them have found it easy to settle into a country where the ethnic diversity and cultural values are very different from what they've been used to back home.

Comment: That's rather disingenuous, because whilst back home may be mostly white people, that doesn't automatically mean Ukrainians are prejudice against those of other skin colours, which clearly is the complaint being lodged against these refugees.


Channel 4 News YouTube Channel