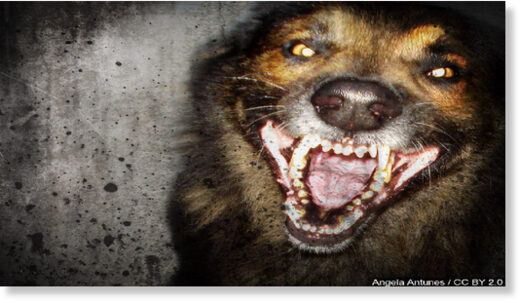 A Castaic man was attacked and
killed by his dog
Friday afternoon.
Around 4:10 p.m. Friday, first responders received reports of a dog attack on Gelding Road in Castaic, said Sgt. Clark, with the Santa Clarita Valley Sheriff's Station.
"The family dog attacked a male in his house," Clark said. "He did not survive from his wounds."
The man was identified as Robert Stevens, 62, from Castaic, according to officials with the Los Angeles County Coroner's Office.
As of the publication of this article, it is unknown what type of dog attacked the man.