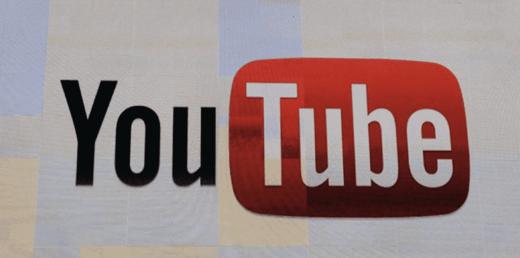 Just a few weeks after topping the iTunes charts with his viral song "Let's Go Brandon," rapper Bryson Gray is releasing a new song aimed at one Big Tech giant: YouTube.
The song, called "Thanks, YouTube" came after YouTube banned his viral song, which ultimately helped it rise to the top.
"A bunch of patriots re-uploaded it and risked their channels, but YouTube finds them," Gray said on
The Tennessee Star Report
with Michael Patrick Leahy
.
"
Do they realize that if they banned your song, it's going to help you go viral?" Leahy asked.
"I don't think they realize that which is why the song I'm releasing today is called '
Thanks, YouTube
.'"
"I think a lot of people, especially conservatives, I find when we get canceled and things like that, we tend to sort of back away and shy away," Gray said.
"Me? I'm like, do it again, please."