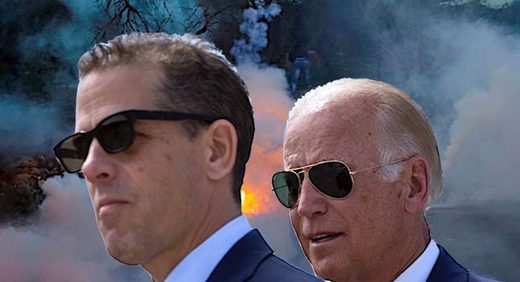 Former Trump chief strategist Steve Bannon talks Republican resistance to House Democrats' impeachment push,
and who he thinks should testify in the public inquiry.
"If Schiff stands there and argues Joe Biden is above the law, Hunter Biden is above the law. The Bidens have to be called.
Joe Biden is the hand grenade and Hunter Biden is the pin. And when that pin gets pulled
the shrapnel is going to blow back all over the Democratic establishment,"
Bannon told FNC's Maria Bartiromo on
Sunday Morning Futures
.