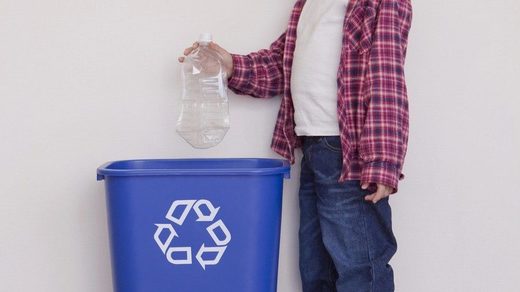 French news agency AFP has faced harsh criticism after publishing Swedish environmental research which says that having "one fewer child" could reduce emissions. Now netizens wonder what to do with their "extra one."
AFP tweeted an infographic, based on the one-year old study on the ways people can reduce their carbon footprint, on Monday.
One of the recommendations, which the picture showed as the most efficient way to help ecology, was to have fewer children.
Despite the source of such figures being clearly visible on the image, enraged Twitter users ridiculed the agency's report.
Some sarcastic responses wondered if they would be better having a "
hybrid
child" or if they should simply "
recycle
" some of their existing kids.
Others recommended AFP report on
how big corporations actually affect the environment.
Users even added their own green points to the list, saying that
ecology would benefit from letting fewer migrants into Europe.
The news agency distanced itself from the research, with AFP's deputy editor-in-chief
stressing
that it was simply "conveying the information"from others.
The outrage went beyond the internet, however. When RT asked people in the streets of Paris about the study they called it "absurd" and "shocking" and said they do not want to be told how to live.
"I don't think we should stop having children just for the sake of the environment. I think it's a rather moronic thing to say," one woman noted.
"I will not allow anyone to come and tell me 'Mister, you have three kids, that's too much, you should have just one or none at all to save the planet'," a man stressed.