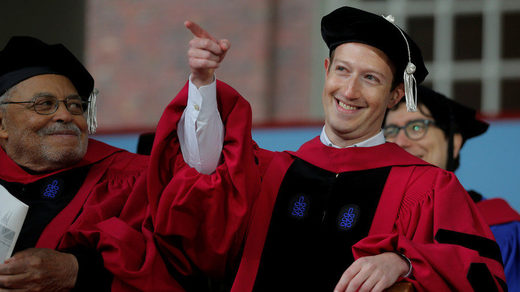 Cheeky censors at Facebook have made one man's local election campaign in Belgium somewhat harder after his real surname was deemed too offensive for him to register a Facebook page.
Luc Anus, 26, was hoping to use the social networking site to help spread his campaign ideas and gain enough votes for a position on his local council in Lobbes, in Belgium's Wallonia region.
However, Anglophonic censors at the US tech giant have barred him from using his real name on the platform saying it was against its community guidelines.
"Facebook just does not accept my name," Anus said.
Unable to use his surname on the platform and with the October 10 vote approaching, the Socialist Party candidate chose to register on Facebook as "Luc Anu."
Anus had already become the butt of many jokes in Belgium after pictures of his election poster circulated online, bringing his campaign and surname to the attention of those living outside of Lobbes.
"Some people I meet for the first time do not believe me at first, but it stops there," he said, adding that he "never" thought about changing it, even at school.
Others have been more supportive of the young socialist. "Why should he change his family name? You should always be proud of it," one supporter wrote.
According to the latest data from Belgian's civil registry, there are 49 people with the surname Anus that live in Belgium, all of which are resident in Wallonia.