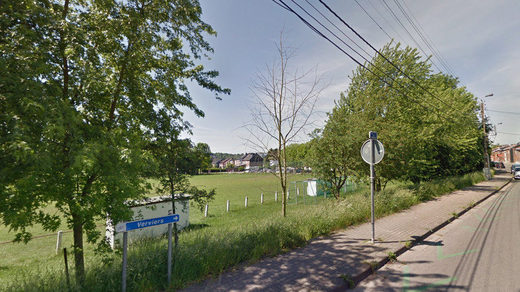 A man, reportedly wearing an explosive belt, has blown himself up at a football field in Verviers, Belgium, the local prosecutor's office reported. The man was the only victim.
The man detonated explosives on his person between 8:30am and 9am on Tuesday, Belgian outlet
RTL info
reported, citing the prosecutor's office. Police do not know his identity, nor have they established a motive for the apparent suicide bombing.
Nearby streets have been closed to traffic, and a bomb disposal crew are at the scene.
"Video Witness tells about what happened on a football field in Verviers"
The man was around 50 years old, and walked to the center circle of the field before blowing himself up, according to one
witness report
.
Mayor Hasan Aydin has downplayed speculation that the man wanted to commit a terrorist act.
"Suicide seems plausible,"
he told Sudinfo.be. "If he had wanted to do more damage, he would certainly have been in a place in town where there were more people."