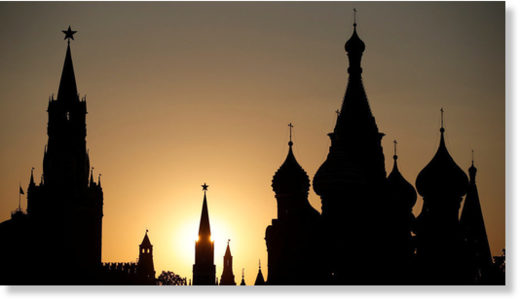 RT's Keiser Report remembers the media hysteria of 2014, when many Western news outlets claimed Russia wouldn't survive the introduction of international sanctions and the ruble crisis that followed.
Max and Stacy also discuss a claim by the IMF's former representative in Russia that there "will never be a debt crisis" with the country's current economic team in charge, which is the world's best, according to him.
In the second half, Max interviews author and banker, Chris Whalen, about Trump's trade war, tax cuts and economic policies.