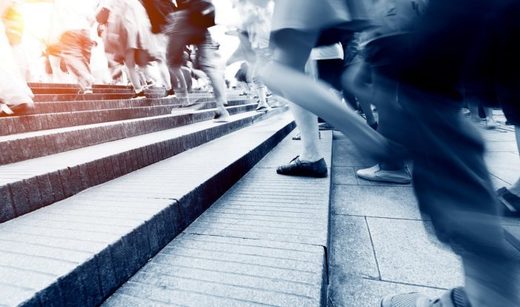 A survey of 1,004 individuals in the United States conducted by Zogby Analytics in May 2018 found that 18 percent of the people were not confident about the safety of vaccines, including twelve percent who said they were "not too confident" and six percent who said they were "not at all confident." Forty-five percent of those polled said they were "somewhat confident" of the safety of vaccines, while 32 percent described themselves as being "very confident."
1, 2
The results of the survey, which was commissioned by Research!America of Arlington, VA and the American Society for Microbiology (ASM) in Washington, DC were noticeably different from a similar survey done for Research!America by Charlton Research Company in November 2008. In that survey a decade ago, those who felt "very confident" in the safety of vaccinations also made up 32 percent of the total. The primary shift has occurred in those who identify themselves as only "somewhat confident"- down from 53 percent a decade ago to 45 percent today.
1, 2
There was also a three percent increase in those polled who said they were "not too confident" about vaccine safety-from nine percent in 2008 to 12 percent this year. There was about a two percent increase in those who said they were "not at all confident"-from approximately four percent in 2008 to six percent now.
1,2
The Zogby poll also suggests a growing lack of confidence in the safety of vaccines when compared to studies conducted in recent years by research groups such as the Pew Research Center and Gallup, which have found nearly one in 10 Americans believe vaccines are unsafe
. Zogby now pegs this figure at nearly two in 10.
3, 4, 5, 6
References