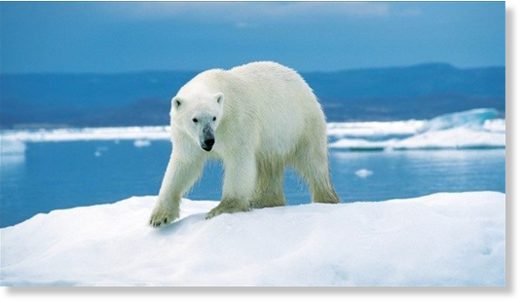 A Canadian man was killed by a polar bear after putting himself between his children and the bear Tuesday night.
According to CBC,
31-year-old Aaron Gibbons was unarmed when he encountered the bear on Sentry Island. Community members say he put himself between his children and the bear.
Gibbons died on the scene and the children were unharmed. The bear was shot and killed by another adult who came to the area.
Gibbons lived in the community of Arviat, Nunavat, where just over 2,500 people live.
Sentry Island is a popular fishing and hunting spot located about 10 kilometers outside of the hamlet, on the west coast of Hudson Bay.
An investigation is being done to determine what led to the attack. The last death from a polar bear attack in Nunavut was 18 years ago in Rankin Inlet.