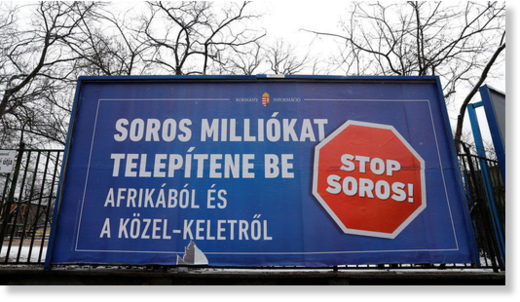 Hungary is a sovereign nation and will not allow the EU or George Soros to dictate who is allowed to come to the country, Foreign Minister Peter Szijjarto told RT's Sophie Shevardnadze.
Speaking on RT's SophieCo program, Szijjarto said that billionaire philanthropist George Soros "and his network" are "totally against" the idea that "it is only us Hungarians who can make a decision whom we allow to come to Hungary." The Hungarian foreign minister said that Soros "wants to get rid of the phenomenon of nation-states."
Szijjarto told the program's host that Hungary is committed to building a "Christian democracy"and that it is Budapest's belief that "only strong member states can form a strong European Union."
Watch the full interview: