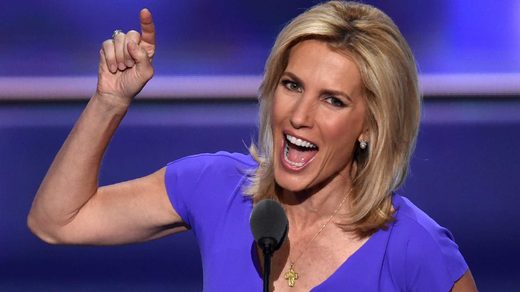 Revenge is sweet.
The advertiser boycott campaign launched on
March 29
against Fox News host Laura Ingraham by leftists following her tweet about Parkland high school anti-gun activist David Hogg has had a paradoxical result:
since April 9, her show
has averaged roughly 2.7 million
,
20% higher
than the week, March 26-29, prior to the boycott, which averaged 2.23 million, according to
Newsbusters
.
By April 13,
27 companies had announced
they would boycott the show, but then Ace Hardware
reversed its position
, saying, "Advertising on any network or show is in no way an endorsement from Ace of the content contained or spoken within that program. We appreciate the different points of view from our customers, and believe people should be treated with respect and civility."
Ingraham, was, needless to say, delighted with the explosive growth: