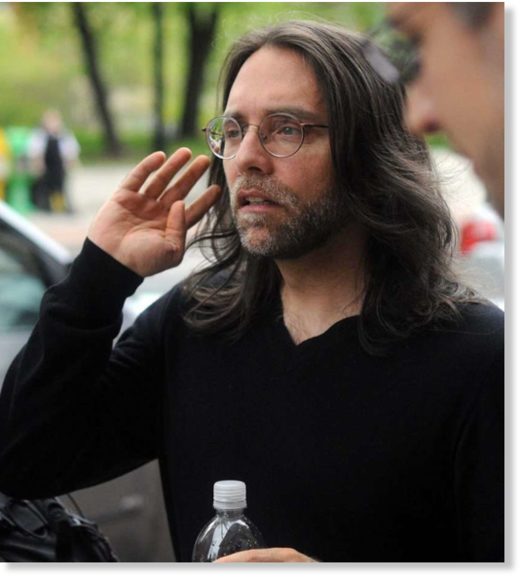 The leader of a secretive Capital Region organization that allegedly brands women and has been called an "extreme cult" has been arrested by the FBI, the
Albany Times Union
reported on Monday.
Keith Raniere, co-founder of the NXIVM corporation in Colonie, has been charged with sex trafficking and forced labor. A
victim claimed she was branded
with Raniere's initials and blackmailed by the group in a New York Times expose earlier in March.
According to a federal complaint, Raniere, known by his followers as "The Vanguard," coerced women into joining a slave-master club by threatening to reveal ruinous information about the slave or someone close to her. Such information included sexually explicit photographs and damning videos and letters.
Raniere describes the group as a private sorority on the NXIVM website, and followers insist that it is a self-help organization and not a cult.
However, emails from Raniere's Yahoo account indicate he did create the group and had female slaves assigned directly to him, according to the
Times Union
.
Several women provided testimony in the investigation, claiming they were lured to a secret club that required them to consent to being branded with Raniere's initials.
Raniere is expected to appear on charges in Texas on Tuesday. A person briefed on the investigation told the
Times Union
that the federal complaint does not include all the charges that are being examined by the U.S. attorney's office.
Raniere, who has three degrees from Rensselaer Polytechnic Institute, was also the founder of Consumers' Buyline Inc., a buying club business investigated for being a pyramid scheme.