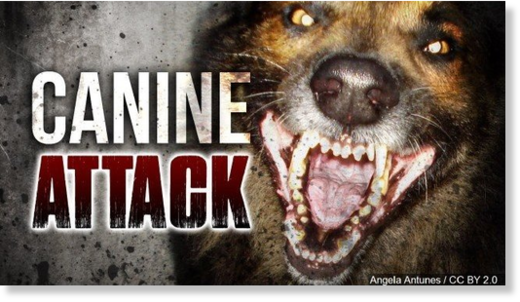 A 13-month-old girl died at a local hospital after she was bitten by a caregiver's dog Friday on North Hanover Street in Cape Girardeau, police said.
Police said they were dispatched to the residence at 2:12 p.m. Friday in response to the dog attack.
The child later was pronounced dead at a local hospital, police said Monday. The dog was impounded and transported to an animal shelter and is "awaiting disposition to be euthanized," according to a news release.
Police said the case is still under investigation.