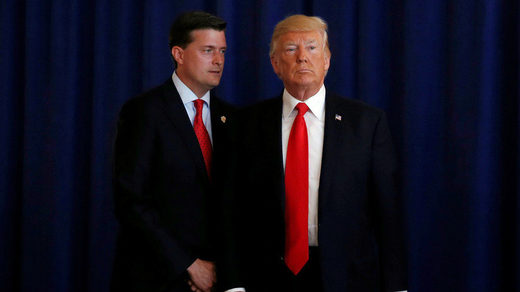 US President Donald Trump says he has signed a spending bill into law, bringing an end to the temporary government shutdown. He confirmed the move in a tweet early Friday.
"Our Military will now be stronger than ever before. We love and need our Military and gave them everything - and more," the president said.
The federal government had shut down for the second time in a month overnight, due to Senator Rand Paul delaying a senate vote on the spending bill past the midnight deadline. Paul delayed the vote in opposition to the spiraling federal budget deficit
.
"It spends too much money, borrows too much money, and actually we're going to bring back
Obama era deficits
," Paul said before delaying the bill.
The Senate eventually passed the bill in the early hours of Friday morning on a 71-28 vote. The legislation was then passed by the House of Representatives at 5:30am local time, with Trump tweeting three hours later that he had signed it into law.
In a follow-up tweet, the president expressed misgivings with some aspects of the bill that the government was pushed to add in exchange for Democrat votes in congress.
The compromise budget deal, which
adds more than $560 billion in federal spending
, aims to increase funding for military and civilian programs. It was met with opposition by Democrats over its failure to address protections for the Deferred Action for Childhood Arrivals program (DACA) and by fiscally conservative Republicans who objected to a huge increase in federal spending.
Trump
expressed
relief that DACA wasn't included in the bill and hinted at fraught negotiations yet to come. "This Bill is a BIG VICTORY for our Military," he wrote, "but much waste in order to get Dem votes. Fortunately, DACA not included in this Bill, negotiations to start now!"