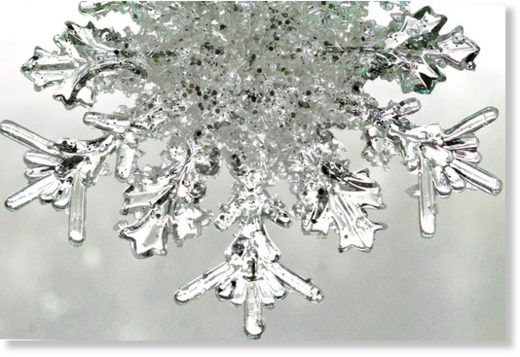 Snow has been spotted falling over the Gulf of Mexico off the Louisiana coast.
A video recorded by Matthew Robinson and shared by meteorologist James Spann via Twitter Tuesday afternoon (Jan. 2) showed snowflakes falling and swirling around a vessel on the water. The video was taken about 30 miles south of Abbeville, Louisiana.
Snow is falling in the Gulf of Mexico this afternoon... this is about 30 miles south of Abbeville, Louisiana. Video from Matthew Robinson pic.twitter.com/D6IeZk6nZ3

-- James Spann (@spann) January 2, 2018
Snow flurries are a possibility in New Orleans
after midnight Tuesday and into early Wednesday morning, though forecasters don't expect the white stuff to stick around if it does fall.
The cold, however, is hanging on.
A hard freeze warning has been issued for the New Orleans area from 6 p.m. Tuesday to 10 a.m. Wednesday as well as for Wednesday night, according to the National Weather Service's Slidell office. Overnight lows will be in the 20s on the south shore of Lake Pontchartrain and as low as 15 degrees on the North Shore.
Wednesday is expected to be sunny with highs in the low-to-mid 40s.
Source: The Times-Picayune