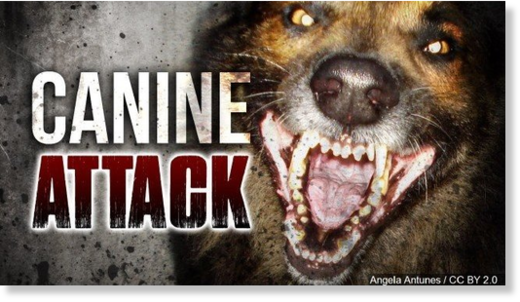 A woman is dead after being attacked by a dog at a boarding facility in central Phoenix Wednesday afternoon.
Officials with Maricopa County Animal Care and Control say the incident happened at Canine Country Club and Feline Inn near 24th and Washington streets around 3:30 p.m.
The 69-year-old victim was taken to the hospital in "very critical condition," an MCACC spokesperson said. However, Phoenix police later confirmed that she has since passed away from her injuries.
The woman suffered injuries that appear to be consistent with dog bites, a police spokesperson said.
According to MCACC, the woman was a volunteering at the facility with a rescue group called Akita Advocates and was walking the Akita in a playground area when the mauling occurred.
Akita Advocates is one of several rescues that rent out space for dog boarding.
The dog, who is believed to have attacked the woman, is one that she had been working to socialize.
The owner of the boarding facility, Greg Donahue, says the victim was a familiar face and has come into the facility several times a week over the past few years.
"Unbelievable," Donahue said. "It's so tragic; a lot of tears today...We've never had more than a nip. This is unbelievable — just unbelievable."
A Valley dog trainer with JD's Boot Camp says it's not unusual for Akitas to be aggressive. The man explained that while they're very courageous and loyal, they're also very protective and are known to need a lot of supervision because of how powerful they can be.
Witnesses tell MCACC that a person found the dog with blood around his mouth. He is now in a secure holding area at a Maricopa County Animal Care and Control facility.
The rescue has requested that he be returned to them but say he will euthanize him.
This is a developing story.