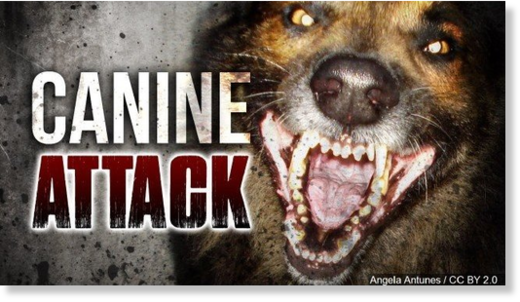 In a tragic incident a 90-year-old woman died in stray dog attack at Keshavaswamypet in Ongole town of Prakasham district. Penigalla Venkayamma (90) was living in her old tile house though her son lives in the town.
Venkayamma was keen on staying in her home that was built by her husband Appaiah. Though her son Koteswar Rao lives in Kummaripalem in Ongole town, she remained in the house as she was sentimentally attached to it. She even turned down the requests of his son and even came back to the old house when he took her to his house.
Koteswar Rao used to take her lunch every day in the afternoon. On Wednesday when he came along with the lunch box,
he found his mother dead with injuries on her face, hands and legs.
He alerted the neighbours and inquired if they identified anything suspicious. However, they did not approached police to lodge a complaint.
While they were making arrangements for cremation the police came to know about the incident and rushed to the spot. They suspected a murder with the injuries on Venkayamma's body.
Later in the evening one Nallavula Venkataswamy, who was a milk trader noticed the crowd at Venkayamma's house and told the cops that it was a dog that killed her.

He observed a dog coming out from Venkayamma's house with blood stains on its mouth while he was going to distribute the milk. He thought that it may have killed a chicken or something else and proceeded to his work as a pack of dogs were fighting outside. But he realised after he saw Venkamma dead with injuries that the dog actually attacked her.
Even the cops were convinced with his argument and with the nature of injuries. Ongole town SI SK Nayab Rasool registered a case and investigation is still on.