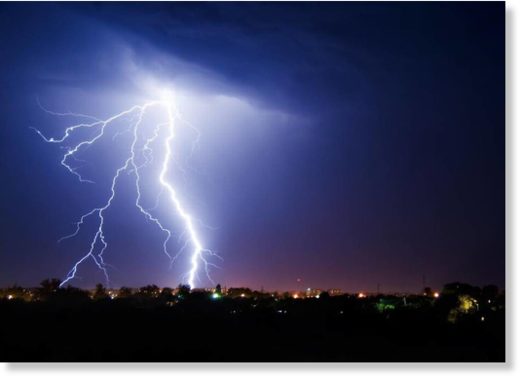 Twenty-four people were killed and 15 others wounded in central Huambo province from September 17 to 6 November following heavy rains coupled with lightning strikes.
This was confirmed Thursday to Angop by the local Firefighter Department spokesperson, Francisco Muepa, underlining that the people were victims of lightning strikes.
He said 38 residences were partially and totally destroyed in above period.
The municipalities of Caála, Bailundo, Cachiungo, Chicala-Cholohanga, Ucuma, Longonjo, Londuimbali and Mungo, were mentioned as having recorded major damages.
Source: Angola Press Agency