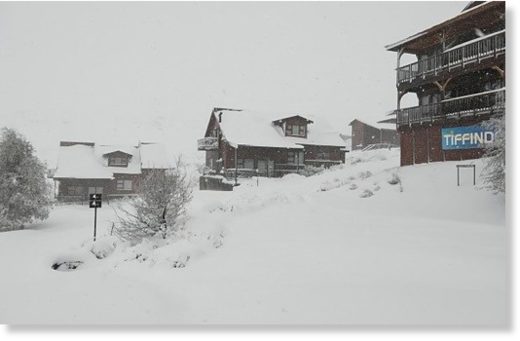 A heavy blanket of snow has fallen across some parts of the Eastern Cape and KwaZulu-Natal.
Several snow-seekers tried to reach the top of Sani Pass on the border with Lesotho, but inclement weather forced them to turn back.
"This is the end of the road for us today unfortunately. We're not going to make the top of the pass.
We put the snow chains on and even that's not enough, the snow's too thick
, the gradient is too high," said Rob Ansell, Snow Report SA.
"The snow is coming down quite heavily it's just impossible for us. It's not worth the risk when lives are at stake so guys be safe and keep warm," he said.