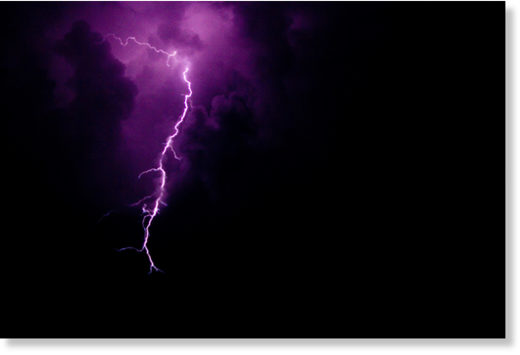 A 45-year-old shellfish gleaner died while two others were hurt after lightning struck the cottage they were at in Sitio Takan, Barangay Agus in Lapu-Lapu City last Saturday.
Eutiquio Paraquoli was declared dead in the hospital after he, together with Michael Perolino and Ramil Layson, were hit by lightning at 8:30 p.m.
The three reportedly sought shelter in a cottage a few meters from where they were gleaning seashells when the lightning struck, SPO1 Richard Alforte, desk officer of the Lapu-Lapu City Police Station 4, said.
A bolt of lightning hit the cottage, causing electrical shocks on the three men.
Perolino and Layson were hit, but it was Paraquoli who succumbed to burns.
He was declared dead at 11 p.m., while the other two are recuperating in the hospital.
Agus Barangay Captain Jimboy Igot said the rain started past 8 p.m. on Saturday, accompanied by thunder and lighting, which also caused a brownout in Opon.
Igot said they will extend financial assistance to Paraquoli's family.